It's time
to convert your ideas
into reality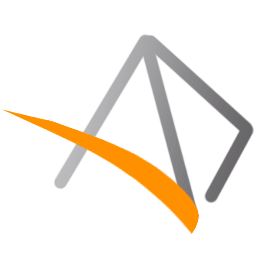 But why should you do it with us?
WE DON'T DESIGN ECOMMERCE WEBSITES THAT SELL PRODUCTS OR SERVICES
We design eCommerce websites that fulfill the needs of your clients
WE DON'T DESIGN MEMBERSHIP WEBSITES THAT SELL SUBSCRIPTIONS
We design membership websites that make your clients better, stronger & wiser
WE DON'T DESIGN BROCHURE TYPE WEBSITES THAT TELL WHO YOU ARE OR WHAT YOU DO FOR A LIVING
We design informational websites that offer a friendship to your guests
WE DON'T DESIGN CONVERSION OPTIMIZED WEBSITES THAT TELL PEOPLE TO SIGNUP, SUBSCRIBE OR BUY
We design conversion optimized websites that engage with visitors, entertain and inform them
WE DON'T DESIGN SEO WEBSITES THAT TELL SEARCH ENGINES TO LIST YOU HIGHER
We design SEO websites that tell search engines you have expertise and credibility
WE DON'T DESIGN CUSTOM WEBSITES THAT MAKE YOUR WEBSITE DIFFERENT THAN THE OTHERS
We design custom websites that make your visitors' experience unique
WE DON'T DESIGN WEBSITES
JUST TO CREATE AN ONLINE PRESENCE FOR YOU
We design websites to help you make the world a better place.
Join our mission and let us know your ideas!
If you aren't convinced yet